Outside 2009 Chloe show
I remember this memory so vividly - the first time I fell in love with Rag & Bone and of course, Liu Wen - just about the coolest orient model ever. I wish I could do a Freaky Friday on her ass.
Thank you
Jak & Jil
for starting these love affairs for me.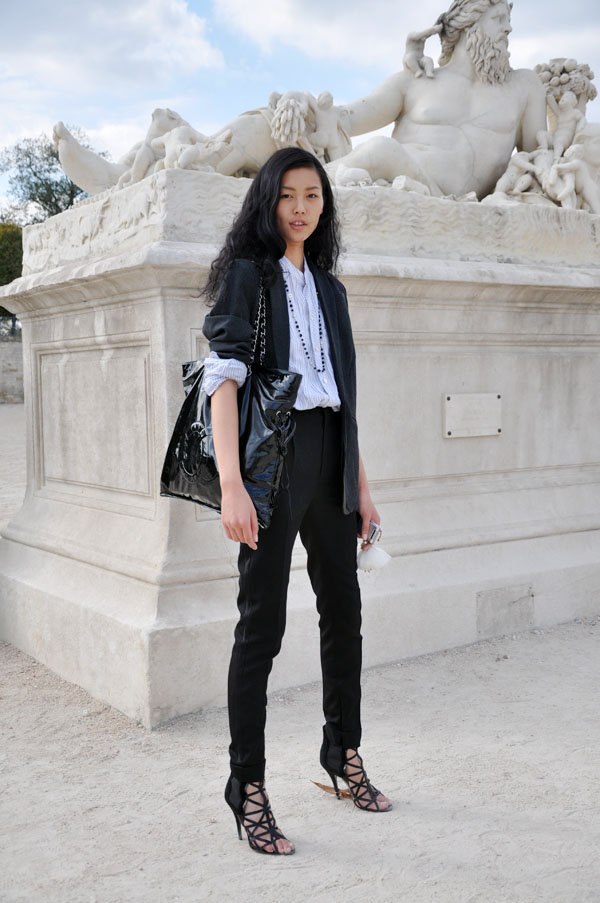 She just screams Mulan
Short and sweet for all of you playing at home.
ex oh.